Meet Our Amazing Team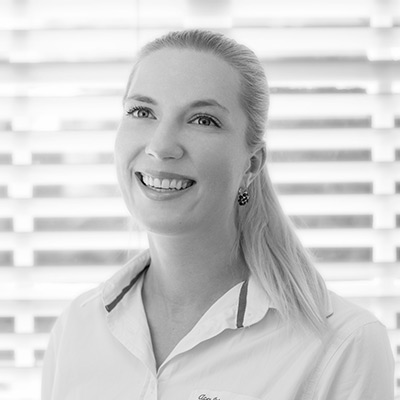 Joanne Pereira
Senior Podiatrist and owner of The Pod Practice
---
Joanne has a Bachelor of Science degree from the University of the Witwatersrand as well as a degree in Podiatry from the University of Johannesburg. Joanne is passionate about podiatry and has a keen interest in nail surgery, biomechanics and podopaediatrics. Joanne spends time with her patients and strives to provide an evidence based and up to date approach to treatment. Joanne takes pride in her well known friendly and trusted professional service she provides to all her patients. In her spare time Joanne enjoys keeping fit and active, taking her two French Bulldogs for a walk and being a mum.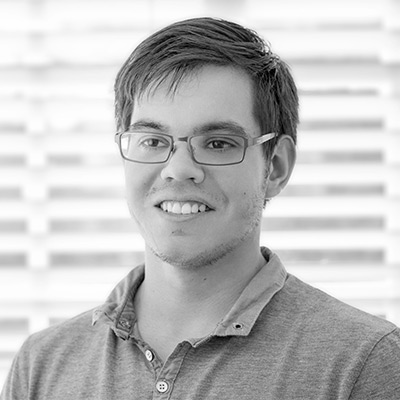 Lucas Breedt
Podiatrist
---
Lucas Breedt is a HPCSA registered podiatrist who is currently the Northern branch chairman of the Podiatry Association of South Africa. In 2016 Lucas completed a Bachelors degree in Podiatry at the University of Johannesburg. Lucas has a keen interest in clinical biomechanics, sports medicine, custom foot orthotics, running shoes and clinical diagnostic imaging.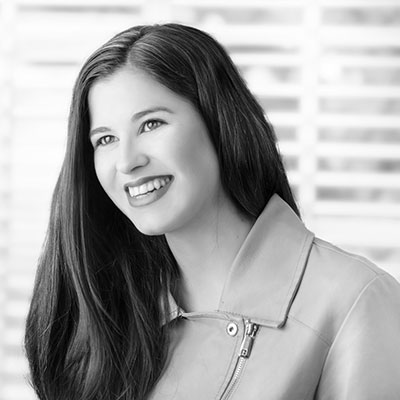 Corne
Receptionist
---
Corne loves getting to know people and is currently studying business psychology to expand her opportunities to work with people within a business environment. She enjoys spending time with family and friends and being active in her community.