C sock diabetic socks
A soft seamless and lightweight sock made from bamboo cotton and mohair specially designed for diabetic feet.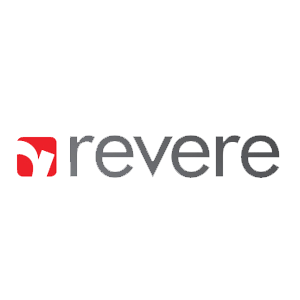 REVERE & VIONIC Shoes
Shoes designed to provide all day comfort and support by enhancing foot health for those experiencing heel pain, tired aching feet, sore knees and lower back pain. Revere sandals provide maximum adjustability to support many foot types and have a removable footbed for those required to wear custom made orthotic devices. The extra depth unit allows for a wide variety of custom orthotics to be inserted without taking away the stylish look of the shoes.
Propet
A Quality range of footwear for hard-to-fit-feet. The footwear comes in a range of styles for men and women to suit every lifestyle and circumstance. The footwear is suitable for diabetics, people with arthritis and other foot or lower body ailments.
sensor medica pressure platform and ripple effect milling
The latest and most innovative system to analyze biomechanics and to produce computer aided design and computer aided manufacture of orthotics. Constant research and development of the software makes it possible to always be up to date with the latest in biomechanics and orthotic manufacturing.